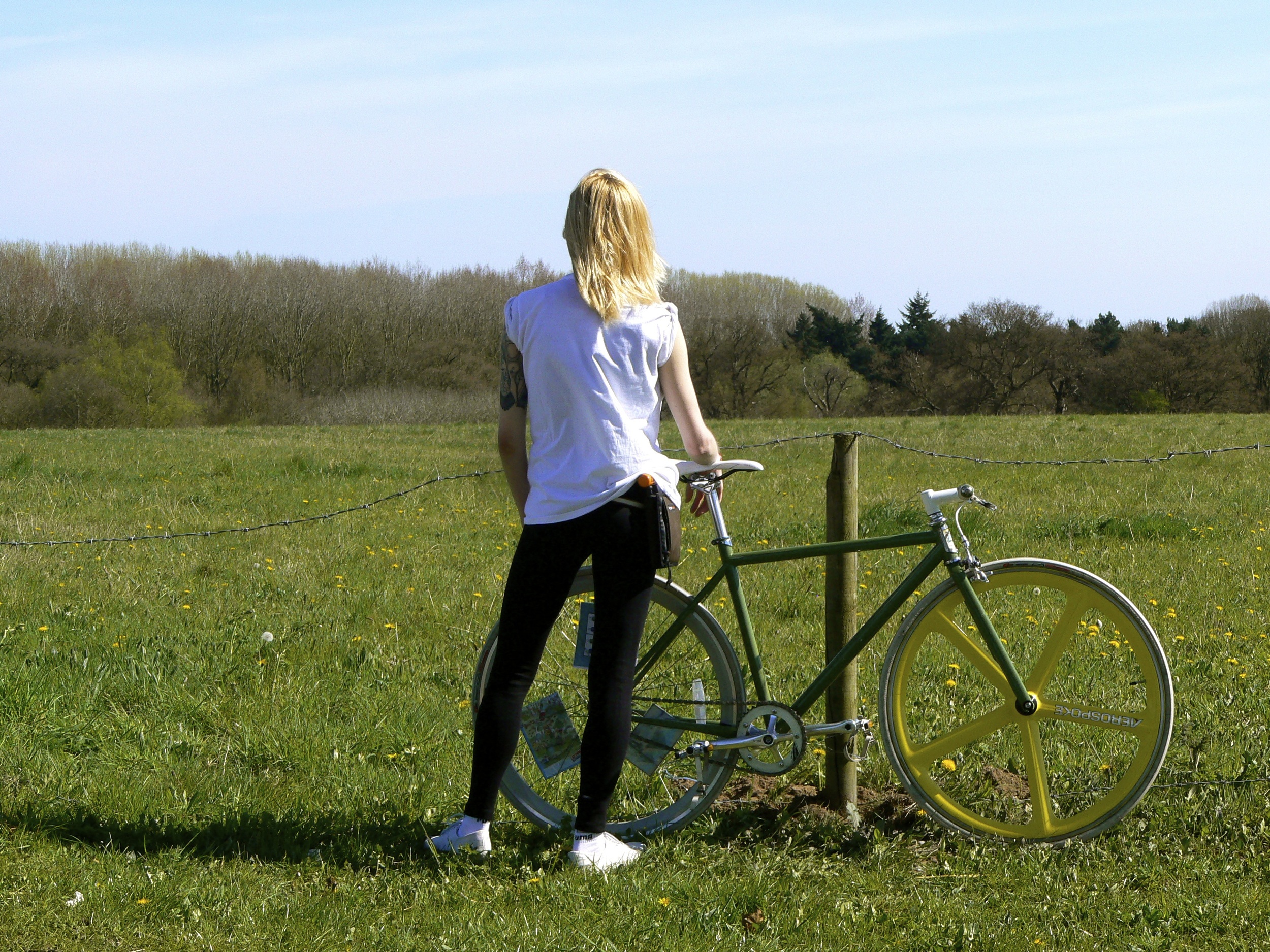 When I was eight years old; my classmates and I were set the rather predictable task of writing a short essay entitled 'what I want to be when I grow up'. We were given one week to complete the project -- the end result -- a terrifying presentation, demonstrating (in all its raw fragility) our ambitions, hopes and dreams.
Needless to say I took the task very seriously.
Prior to this I'd never really considered my future, in fact, I don't think I did again with such seriousness until about a fortnight ago. The future was a haze, Christmas and birthdays acting as the only significant markers that years were passing. Time wasn't something I really considered and growing up was something that happened to other people.
After much deliberation my fledgling self settled on the career choice, explorer. I considered myself to be more than qualified for the position. Living abroad, the youngest of a liberal, family, I spent majority of my life 'romping' around the terrain, building intricate, well crafted dens, and launching full scale attacks on the local farming community. Mischief -- I mean exploring -- was what I did best, and as such it seemed only logical that I should make a living from it.
Strangely enough, I don't remember the presentation, only the sense of ease I felt from knowing that I had formulated a plan, and that everything was going to be Ok...
Flash forward sixteen years: I'm at the tail end of my postgraduate degree in philosophy and classics, up to my eyeballs in PhD applications, and drowning in a research proposal based on a relatively unknown Early Greek Pythagorean named Philolaus. The future was not so much alive and kicking -- quite the opposite -- the future had turned out to be rather lifeless and limp. And I couldn't help but think that my 8-year-old explorer self would have been throughly fed up with the whole debacle.
There is of course an explanation to how I wound up here. Classics does paint a rather romantic picture of adventure. Homer's Iliad and Odyssey, ancient civilisations, the founding fathers of western thought and philosophy. What more could a girl want, my minds eye is racing just thinking about it. However, -- no matter how much you love it -- academic life is, in and of itself, an incredibly stressful beast. Not simply because of the long hours, the low pay (if your lucky enough to get funding at all), and the aching feeling that you are never quite good enough, but because the higher you rise in your subject the more cynical of it you become. Visit any university library late on a Friday evening, and ask a humanities graduate why it is that they do what they do, and your likely be met with either a scathing quip, or straight up tears -- sometimes both. And when, as a student, these negative emotions out weigh your initial passion for the subject, you know you're in trouble!
This was the situation I found myself in very recently...
[Insert procrastination, head scratching, and scotch here]
I knew that I wanted to continue researching the world, philosophy and society: its people, its stories, its eccentricities, but I could no longer bear to do it from the confines of a library desk.
So, I've taken matters into my wn hands. Instead of reading about myths and legends the world over, I've decided to seek out the sources and hear them first-hand. Instead of reading about anthropology, and ancient culture, I've decided to track down their descendants and speak to them first-hand, and instead of looking at the rubble of ruins in brightly lit museums, I've decided to journey to the real things, and experience them, first-hand.
And, I've decided to document it all along the way...